S2K Commerce - Products Dropdown
Actions
S2K Commerce - Shopping Cart
Actions
Enjoy free shipping on all qualifying parts orders over $200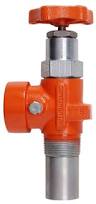 NH3 Valves
Buy NH3 valves here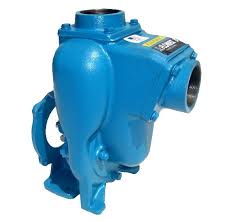 Pumps
Buy pumps here

Spray Tips
Buy spray tips here
Since 1967, Fertilizer Dealer Supply has been the premier supplier of agricultural sprayer parts to fertilizer and chemical retailers. We offer the most extensive inventory of fertilizer and chemical application parts in the country, and a broad line of equipment—including ag spray equipment—as well. We serve chemical dealers, custom applicators and growers.

Our emphasis is on providing our customers an unparalleled selection of stock items. We have seven Midwest locations, and each is staffed with highly experienced people to assist you. We know that when you need parts, you need them quickly. Thanks to our "shipped the day you called" commitment, your ag spray parts will be on their way to you in a hurry. Our customer service is legendary.

Our mission statement says it all: To provide the retailers and applicators of fertilizers and chemicals the most comprehensive inventory of parts and equipment, supported by a knowledgeable and friendly staff, and delivered with world class accuracy and speed.

We carry the leading lines of ag chem sprayer parts and other components, including TeeJet, Banjo, Chandler, Willmar, Blu-Jet and many more.